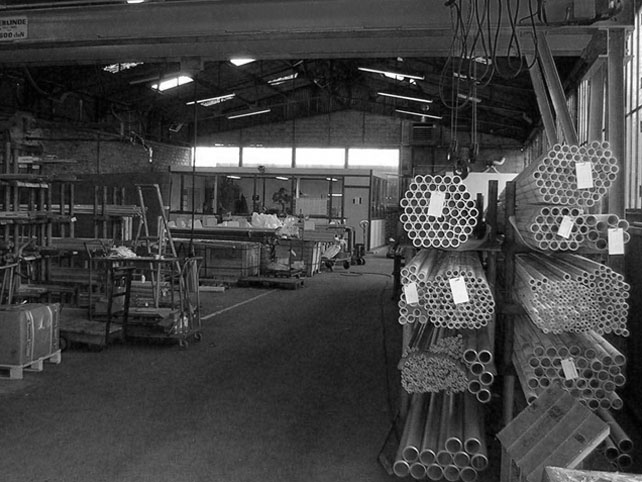 Suppliers (Connectors & Accessories)
The Connectors & Accessories department provides storage and sale of specialized industrial connection supplies (hydraulic, pneumatic, chemical and oil industry, fire) as well as installation of flexible hoses (Parker).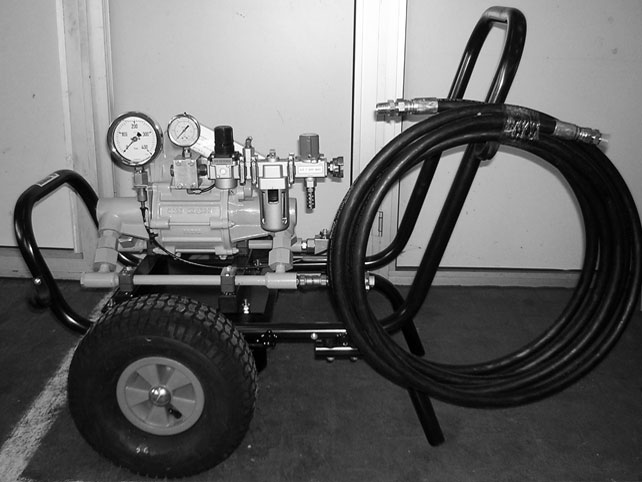 Specific Activities (Construction & Industry)
The Specific Activities department (public works and industry sectors) designs and sells inflatable packers (BIMBAR), test pumps and booster pumps, as well as components for high pressure and very high pressure fluid circulation.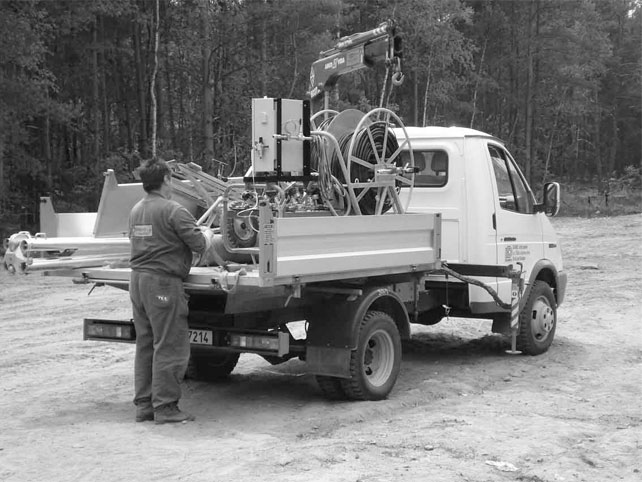 Oil, Hydraulic & Geotechnical Problem Solutions
The Petrol and Development department researches and develops custom-built equipment, specializing in resolving petroleum-related, hydraulic and geotechnical problems, as well as many related environmental issues (permeability testing, soil remediation, CO2 capture, etc.)
Des centaines de références
Petrometalic specializes in the PACKAGE: a single order can bring together all the components of a skid
Lubin mine
– Poland
Well Reinforcement Using 30mm and 42mm packers.
Tsing Ma Bridge
– Honk Kong
Reinforcement using 42mm inflatable packers.
Ataturk dam
– Turkey
Use of 42mm and 54mm packers for the sealing curtain.
Haoud Berkaoui site
– Sahara
Wellhead Desalination Skid for Sonatrach.